Annual Anniversary Luau Bash
April 9, 2022
11am - 4pm
@Gateway Harley-Davidson®
---
The first 50 RSVP will have a chance to "Crack the Code" 
by entering a code of their choice for a chance to win. 
Only 200 total guests will have a chance to enter their code.
*One try per customer. Limit one winner. Winner may choose one of the two listed models. Only 200 entries will get an opportunity to enter a code of their choice. Must be 18 years or older. Must be present to play. No exceptions.
Come watch the band
TURNING POINT
11am - 2pm
Food
Buzz's Hawaiian Grill
• Chicken Yakitori
• Kalua Pig
• White Rice
• Island Mac Salad
* Food starts at 11am until we're out.
---
Drink
Stop by our Tiki Bar!
• Blue Hawaiians
• Margaritas (alcoholic and non-alcoholic)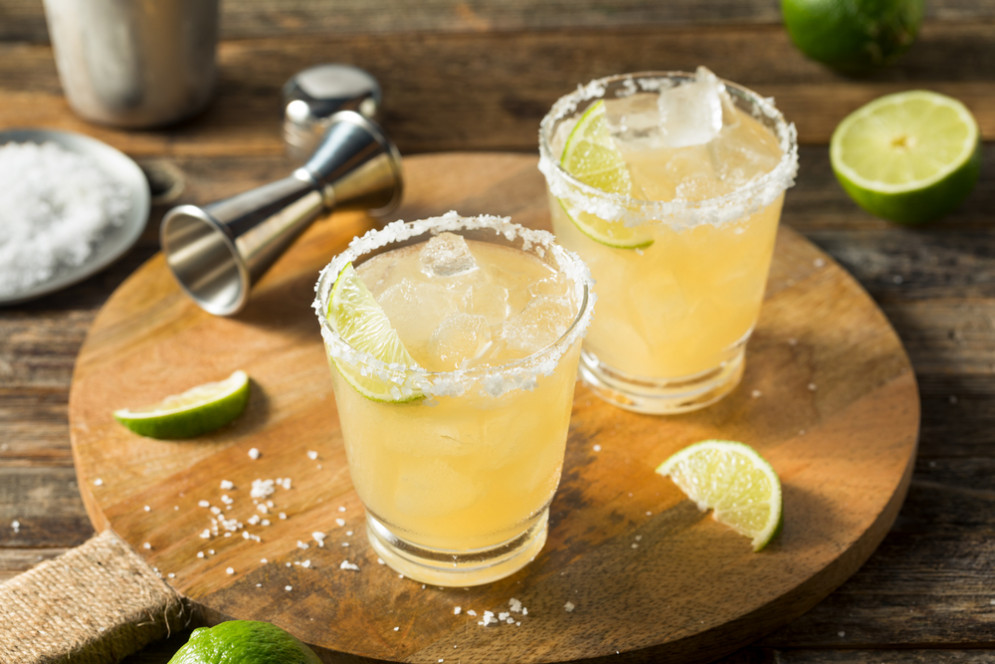 ---
Fun
Fun for all ages!
• Selfie Station
• Photo Booth
• Hula Hoop Contest
• Hot Music
---
Giveaways
Come win some awesome prizes!
• American Elite Tires
• Rinehart Slip-On Pipes
• Motorclothes Gift Basket
• Booze Basket




Join us for fun and sun, food and booze!
Bring your Hawaiian shirt & get ready to sway!